Wood Window Repair Chicago
We have an experience with windows of any type and every structure. Hence, no matter where or how rough the job is, we can help. Also, we are offering preventive maintenance services for your windows. If your windows have served you for many years, a simple maintenance procedure can prevent an expensive repair. So please, do not hesitate to contact us.
Our wooden window repair services include:
Repair and restoration of rotten or cracked windows and doors
Wood frame window repair
Glass replacement
Window insulation
Silicone replacement and seam sealing
Mechanism change
Sealing change
Rotten window frame sill replacement
And much more!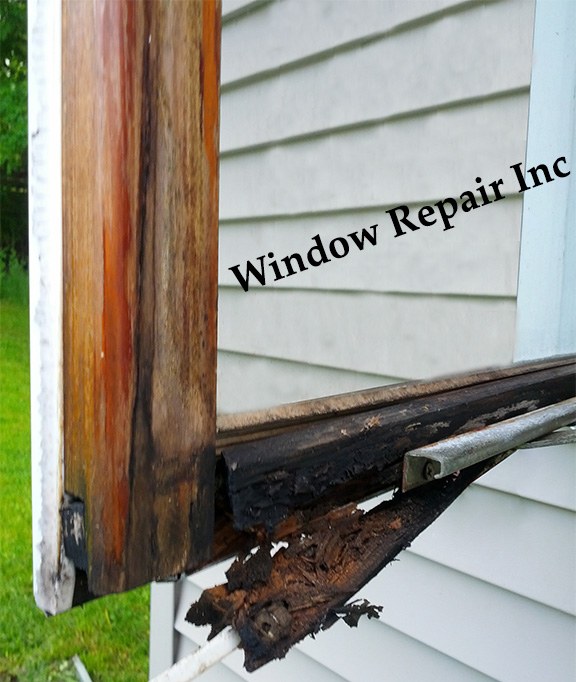 Our company offers window repair services in Chicago and the suburbs for individuals and businesses. Only trust your window repair and glass replacement to the Window Repair Inc. professionals who are experienced and knowledgeable for window restoration in Chicago. We have all the tools and equipment necessary to repair your vinyl windows, wood window frames, and door glass.
The restoration of window frames, door repairs, glass replacement, and window insulation can all add up to big savings. At the same time keeping your home comfortable for years to come. From the high-tech tools and equipment to years of hands-on window experience, our goal is to build the relationship on trust. You can count on Window Repair Inc. every time you have window repairs or glass replacement needs.