Window Insulation Services in Chicago and suburbs
Insulating windows can save you money on your heating and cooling bills.
Insulation typically involves the following:
Removal and replacement of your old insulation
Sealing around the window
Foam insulation is used to ensure a good separation between the outside and the inside
1. While thinking about insulating your windows, you should keep in mind that most products are not effective below 15 degrees Fahrenheit. Installing thermal insulation is a labor-intensive process. At Window Repair Inc., we will ensure the job is done correctly the first time, and your windows will be problem-free for many years to come.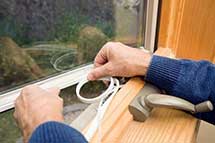 2. Sealing your glass and frames will preserve the sashes and frames from rot, due to moisture and changes in temperature, for many years.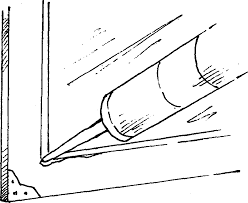 3. Replacing the old insulation between the window frame and the wall with a new one using insulating foam creates and barrier that keeps your home comfortable.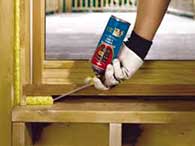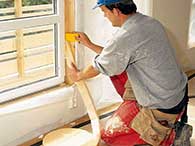 Home energy experts tell us that up to 30% of a home's heat escapes through the windows. However, window insulation and additional sealing can increase the temperature at any home by 7 to 10 degrees in the winter as well as keep your home cooler in the summer. High-quality window insulation ensures an environmentally-friendly home and savings on heating and cooling costs. While the cost of insulation is something you may wish to avoid, insulating properly will pay for itself. It will bring comfort and will add money into your pocket that will come from reduced heating and cooling expenses.
Choose the experienced staff at Window Repair Inc. with your window insulation.