Window Glass Repair Chicago
Do you live in Chicago surroundings? Do you have the glass in any of your windows cracked? Got a broken, glazed window? Is condensation forming in or around your windows?
If any of these are happening, we will be happy to help. Window Repair Inc. offers a range of business and residential services for leaky, split, broken double-glazed window glass, or foggy glass in all types of windows and doors.
We offer residential glass repair of all kinds using only the highest quality materials and 5 years of limited warranty. Our new window glass repair ensures a quality job with no window sash sagging.
For most window glass replacement jobs, we will do the following:
Dismantle your old glass
Calculate the size needed to replace your old glas
Install your new window or door glass
Apply weather-resistant seal to ensure a long life
Replacement glass with glazing bars
The result is your window glass looks the way it did when it was brand-new, with a superior seal and no condensation.
Window glass replacement is not a do-it-yourself job. Professionals, who know how to handle glass will ensure the job is done right. Call us today to get the best residential glass repair in Chicago and Chicago suburbs with superior results and quality.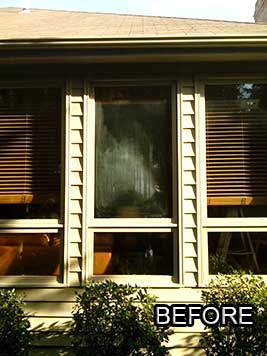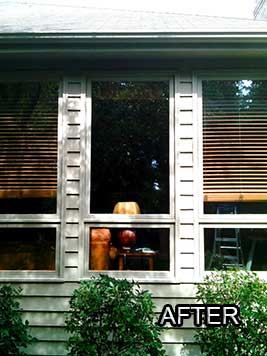 Get the fog out