Window Repair in Lake Forest
>Do you have double-pane glass windows that look foggy? One cause of this problem is the cracking or breaking of the insulation seal between the two layers of the glass. Usually considered to be energy efficient, but when the insulation seal breaks there is nothing that stopping the moisture from getting in. Here at Window Repair Inc. in Lake Forest, we can replace or repair the insulating seal as well as replace double-pane window glass.
Our window repair services also include:
Wood frame window repair
Restoration of cracked window frames
Replacement of the glass with glazing bars
Sealing change
Silicone replacement and seam sealing
And much more!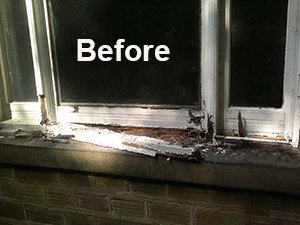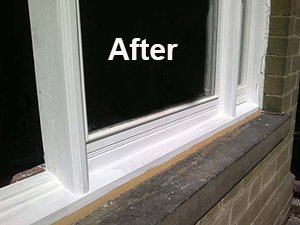 Wood window repair near Lake Forest, IL
Arlington Heights, IL
Buffalo Grove, IL
Deerfield, IL
Des Plaines, IL
Fort Sheridan, IL
Glencoe, IL
Glenview, IL
Golf, IL
Grayslake, IL
Great Lakes, IL
Gurnee, IL
Highland Park, IL
Highwood, IL
Kenilworth, IL
Lake Bluff, IL
Lake Villa, IL
Lake Zurich, IL
Libertyville, IL
Lincolnshire, IL
Morton Grove, IL
Mount Prospect, IL
Mundelein, IL
Niles, IL
North Chicago, IL
Northbrook, IL
Palatine, IL
Prospect Heights, IL
Rolling Meadows, IL
Round Lake, IL
Techny, IL
Vernon Hills, IL
Wadsworth, IL
Wauconda, IL
Waukegan, IL
Wheeling, IL
Wilmette, IL
Winnetka, IL
Zion, IL