Residential Window Repair in Illinois
Professionals, who know how to handle damaged and rotten wood window frames will ensure the job is done right. Window Repair Inc. in Illinois, repairs and restores the rotten and broken parts of your wood residential window frames, as well as other parts that may need repair or replacement. We have an experience with residential windows repair of any type and every structure. So, no matter where or how rough the job is, we can help. Call us today for a free estimate!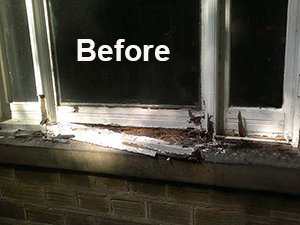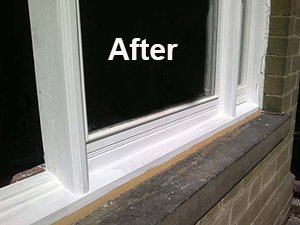 Residential wood window repair near me
Our window repair services include:
Rotten wooden window repair
Rotten wooden window sill repair
Window sill repair
Renovation of wood doors
Installation of window or door glass
Silicone replacement and seam sealing
Hardware change
Residential windows sash repair
Residential windows balancer repair
And much more!